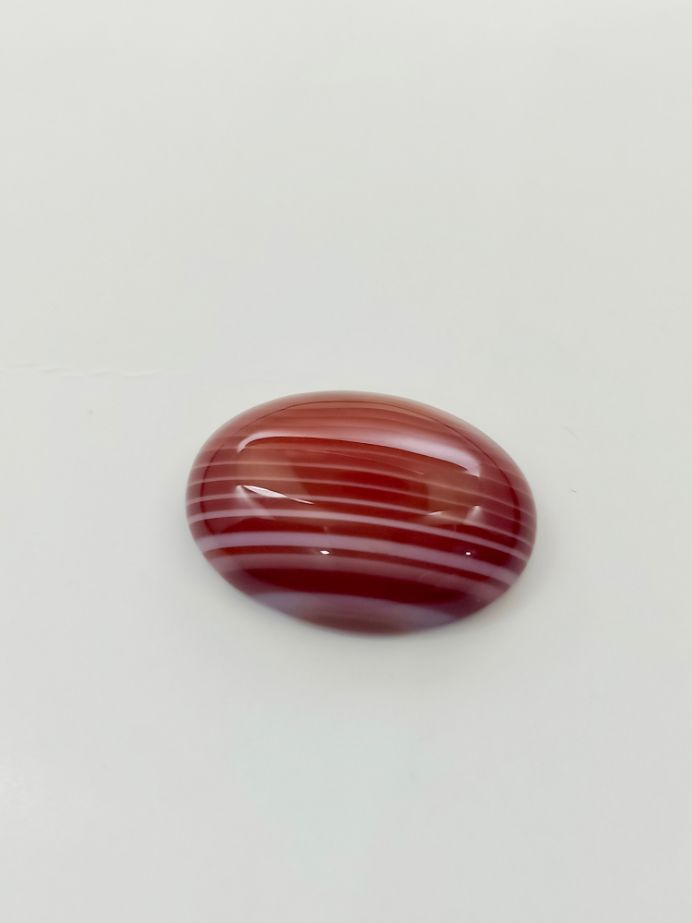 Honey Red Striped Agate Gemstone 18*25*6mm apx
Agate is a Traditional mystical stone which is very effective for all months but particularly it is linked with the month for September. It is also the birth stone for the Zodiac sign of Gemini.This stone offers determination, roots you and helps in survival in the physical realm. Red is a projecting stone which assists in strengthening consciousness, courage, physical energy, determination and success. Red stones are used for protection, courage and energy.
The striped honey red agate is best for regulating blood circulation, improve the functions of liver and kidneys and boots metabolism.As is indicated by its specification honey color and visible veins running across its lengths.It is a great stone for fitness and weight loss and can be used around the year to achieved the objectives of general health.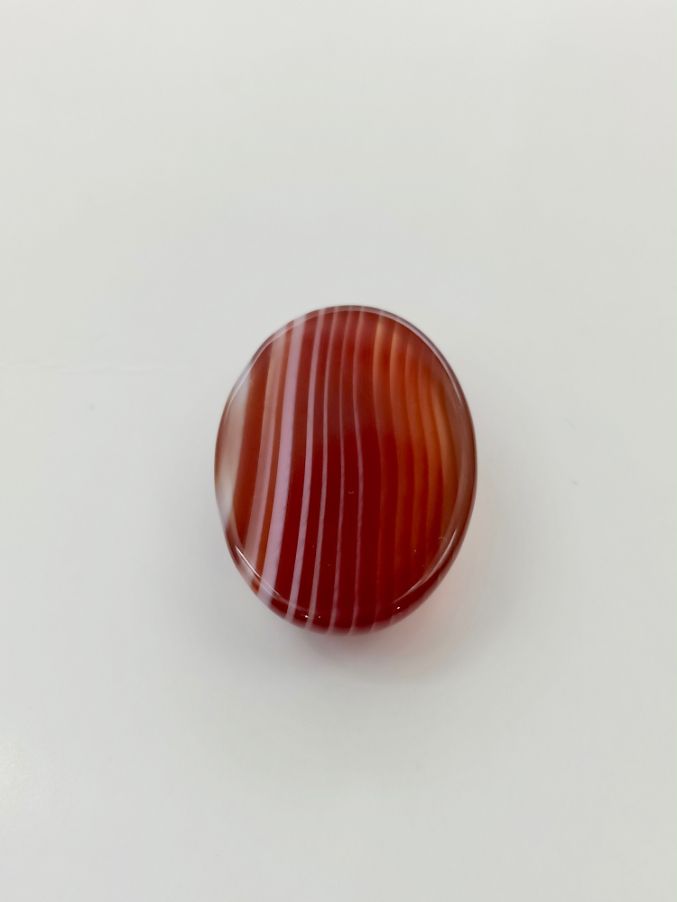 Specifications:
Brand Name: 

Fornasis International

Item Type: Semi-Precious Gemstone

Gemstone Type: Red Agate
Gemstone Shape: Cabochon (Cab)

Size : ± 18*25*6

mm apx

Weight: 

± 23ct apx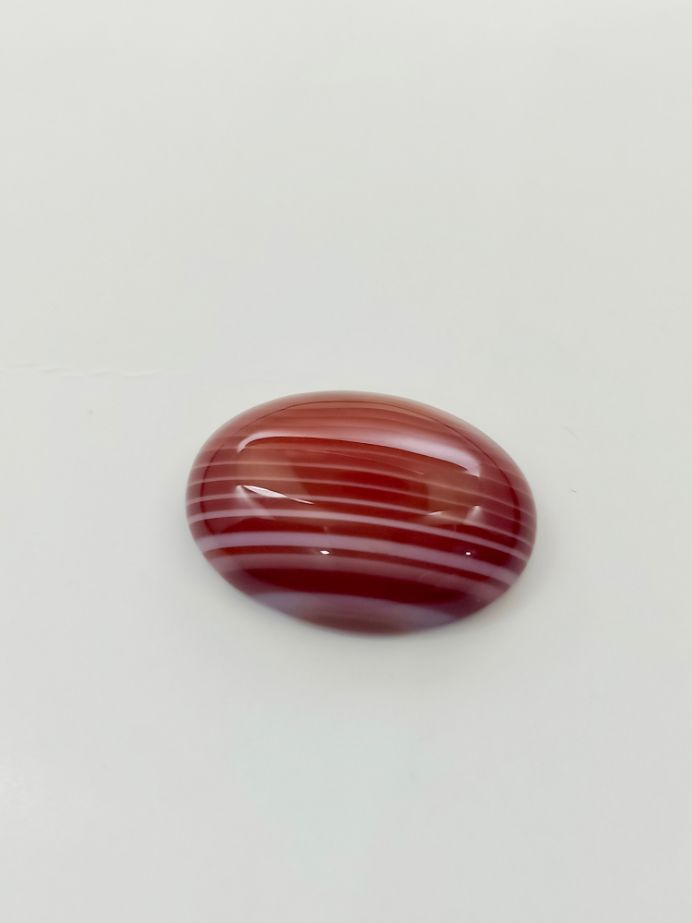 [lebe_banner style="style-14″ animate_on_scroll="lebe-wow fadeInUp" bigtitle="Men's flyde classic
outer" link="url:%23|title:BUY%20IT%20NOW||" image="65″ banner_custom_id="lebe_custom_css_1094636693″ responsive_js_composer_custom_id="responsive_js_composer_custom_css_528916462″ desc="The suit jacket is considered the most versatile, timeless and elegant garment in a man's wardrobe. A suit jacket is essential for your more formal occasions, offering a smart style for your more informal events."]